Palmer Giving Covid Shots - click
Mrs. Palmer's Online Assignments
---
---
---
---
How to Videos
---
Click for online
---
PARENTS
Click here to request student grades
---
Get the Outlook AP
for your mobile phone
---
---
Female Engineers


click
---
Join Mr. Schneeman's PCPro course at SWC
---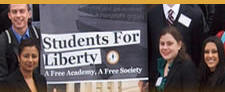 ---
National University
EDT 608
EXC 670C
---
Would you rather be free or happy?


Click to learn what
our students have
to say.
---
---
He won the
Cold War



Goodbye Mr. President.
Thanks!
(click the pic)
Western Investigations

"Click"
Join the Cisco Network Academy at Southwestern College
Frank Schneemann, MS EdTech
Infinite Campus Syllabus Grades
Black History Fact
One in five of Revolutionary War soldiers
who served were Black
They fought for the Declaration of Independence.
America Thanks You!
---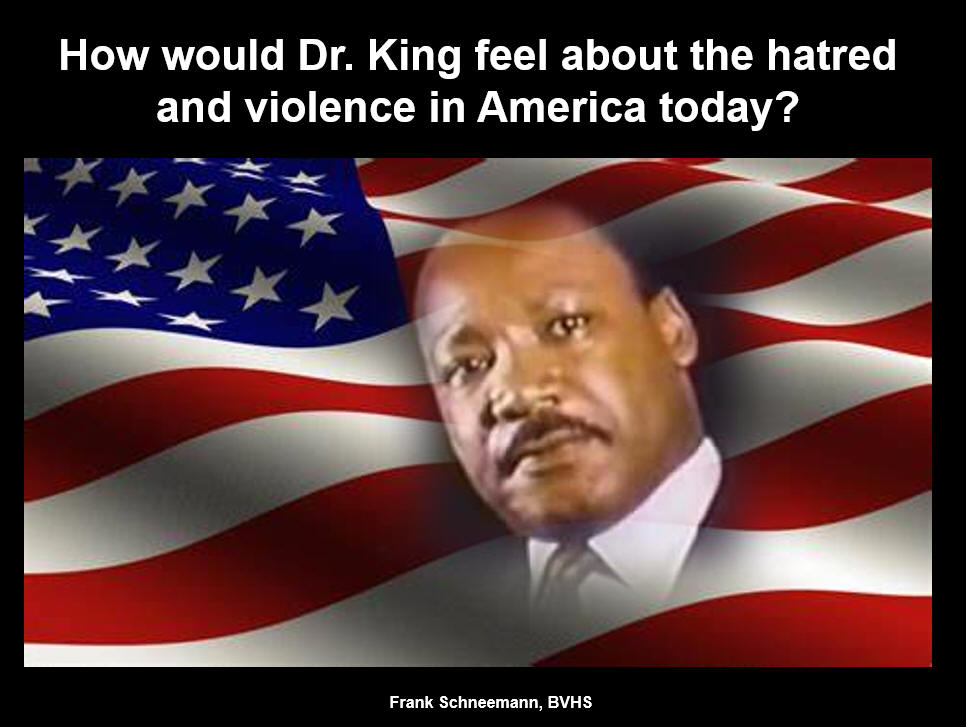 ---
ISSUES

It is important that students understand current political issues. To that end it is important that teachers present both sides of every issue. Teachers who present or favor only one side of an issue are indoctrinating their students rather than educating them. There is a difference between indoctrination and education.

Examine both sides of the issues below.

Stossel in the Classroom Presents Issues, Pro and Con


Marijuana * Mass Shooting * Minimum Wage * Privatization

Single Payer Health Care * Lab Grown Meat * National Debt

Rent Control * Scooters * Social Security * Buy American

Plastic Straws * Taxing the Rich * Minimum Wage
Immigration * Unions * Social Security
Endangered Species Income Inequality * Charter Schools College Scams


WORDS HURT!!!
(click)
In the News!!!
Frank Schneemann, MS EdTechnology
Comments and suggestions are welcome !
---

Military Help With College Tuition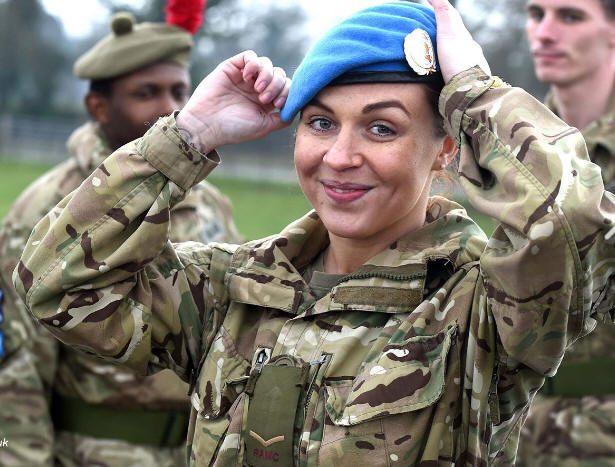 (click)
---
---
If Black People can love America after all of the trials and tribulations they have suffered, it should be easy for the rest of us.
Mr.Schneemann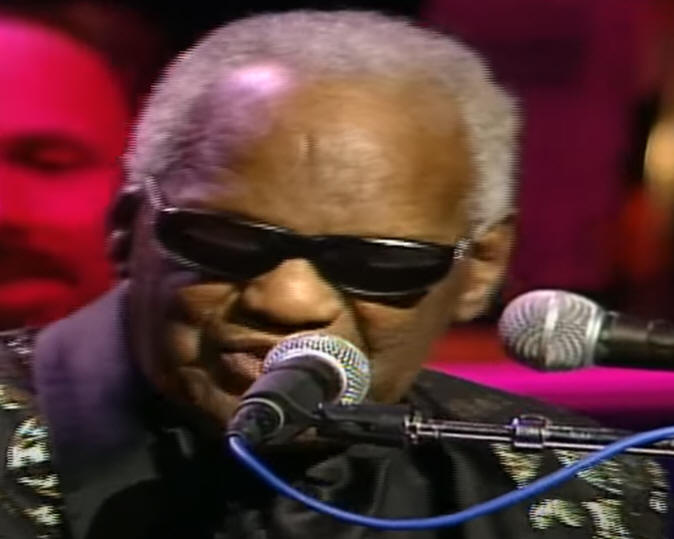 ---
Text of the speech
Read/Listen to the text of the speech
Watch the speech live
---
Hispanic Heros
Cesar Chavez
(speech)


"Click"
---
HISPANIC CULTURE
Gustavo Dudamel Conducting Venezuela High School Orchestra
Danzon n°2 de Mexican composor Arturo Marquez
---
---
---
---
DAILY ATTENDANCE
---
SOUTHWESTERN
---
---