Click for Conference Call Phone #
---
Get the "JoinMe" App so you can chat or participate in the lesson of the day right from your smart phone
(click above)
---
Office Hours
7:00am till 8:00am
Daily
---
PARENTS
Click here to request student grades
---
Get the Outlook AP
for your mobile phone
---
---
Female Engineers


click
---
Join Mr. Schneeman's PCPro course at SWC
---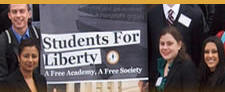 ---
National University
EDT 608
EXC 670C
---
Would you rather be free or happy?


Click to learn what
our students have
to say.
---
---
He won the
Cold War



Goodbye Mr. President.
Thanks!
Western Investigations

"Click"
Join the Cisco Network Academy at Southwestern College
---
HISPANIC HERITAGE MONTH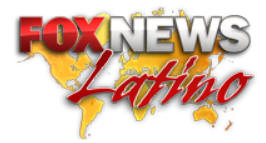 ---
Frank Schneemann, MS EdTechnology
Comments and suggestions are welcome !
---
In the News!!!
Selena' Credit Recovery
---
---
If Black People can love America after all of the trials and tribulations they have suffered, it should be easy for the rest of us.
Mr.Schneemann
---
Read/Listen to the text of the speech

---
---
---
---
---
---
GOVERNMENT
HOME STUDY
ANNOTATING AN ARTICLE POWER POINT